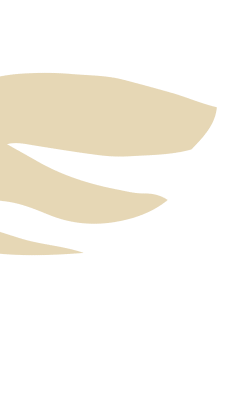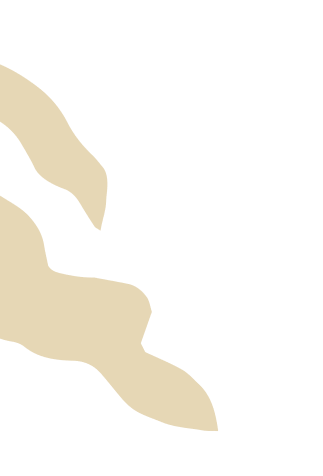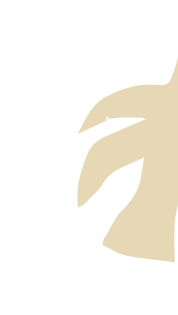 NOURISHING TO THE ROOTS AND FRIENDLY TO YOUR HANDS

RICH IN NUTRIENTS

EASY TO USE

SUSTAINABLE

100% NATURAL

UNIVERSAL

ENRICHES FRUIT TASTE AND INCREASES VITAMIN CONCENTRATION

HARMLESS TO YOUR HANDS, KIDS AND PETS

EASY TO OPEN AND CLOSE WITH ZIPLOCK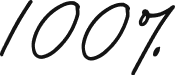 SUSTAINABILITY
High-quality product which enriches not only your plants but also the soil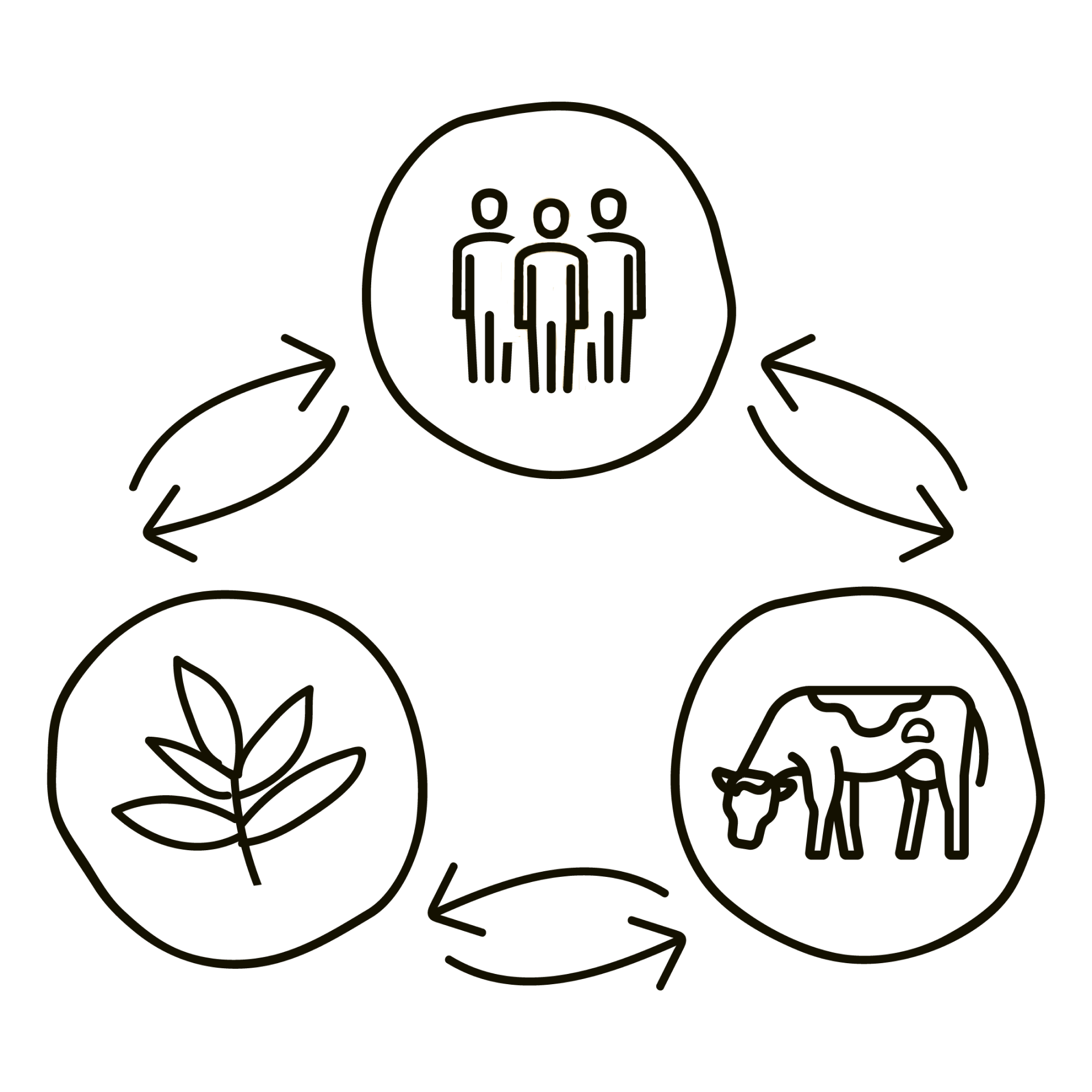 SAPROPEL
One of the first vegan fertilizers that are Internationally certified. Obtained from thousand-year-old freshwater lake sediments, thus restoring and cleaning up natural reserves.
CIRCULAR ECONOMY
Most ingredients are obtained from processed animal by-products (production leftovers) in GMP+ certified rendering plants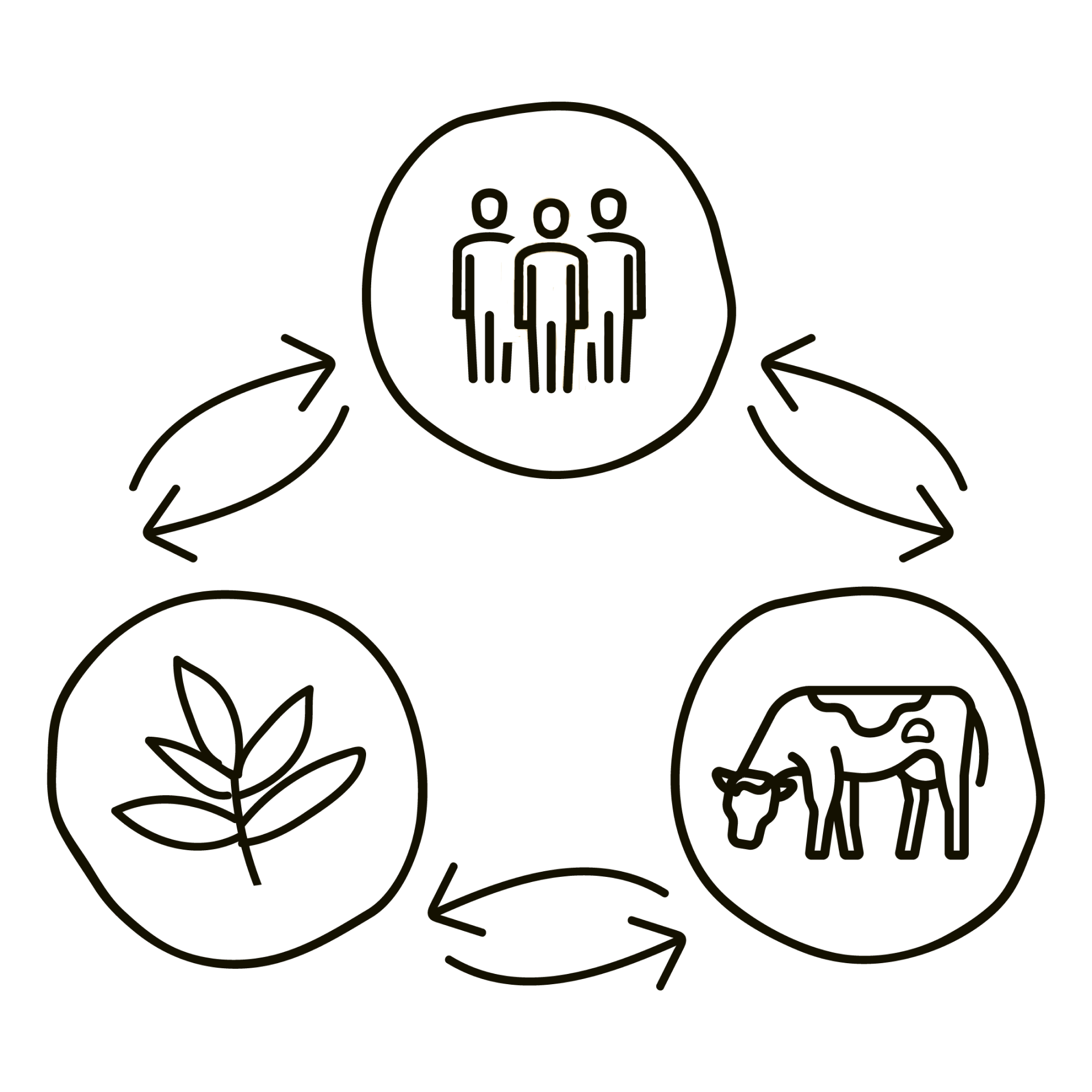 OUR PRODUCTS
Reviews
Our plant lover community is growing day by day - see some of their feedback on our products!
Thanks to Plantiboost my monstera has new leaves
Sam
Perfect pH for my lemon tree
Karlina Photographer
10 days ago I repotted my ivy, improving the soil with Plantiboost granules. 10 days have passed, and the effect of Plantiboost is already visible 👌 All the tops are driven by new leaves.
Ivy
It is so easy to use
Maria
Thanks to Plantiboost now everything is blooming and flourishing
Rita