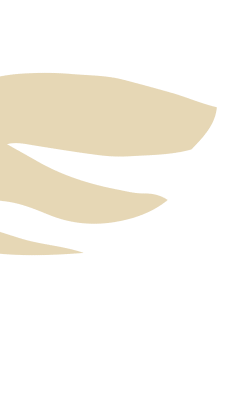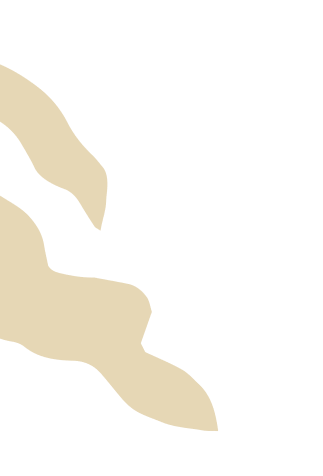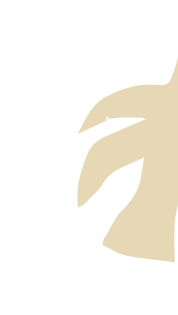 Take care of your roots

UNIVERSAL

FOR POT PLANTS

FLOWERS

OUTDOORS & GREENHOUSES

LAWN

VEGETABLES & FRUITS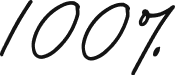 SUSTAINABILITY
High-quality product which enriches not only your plants but also the soil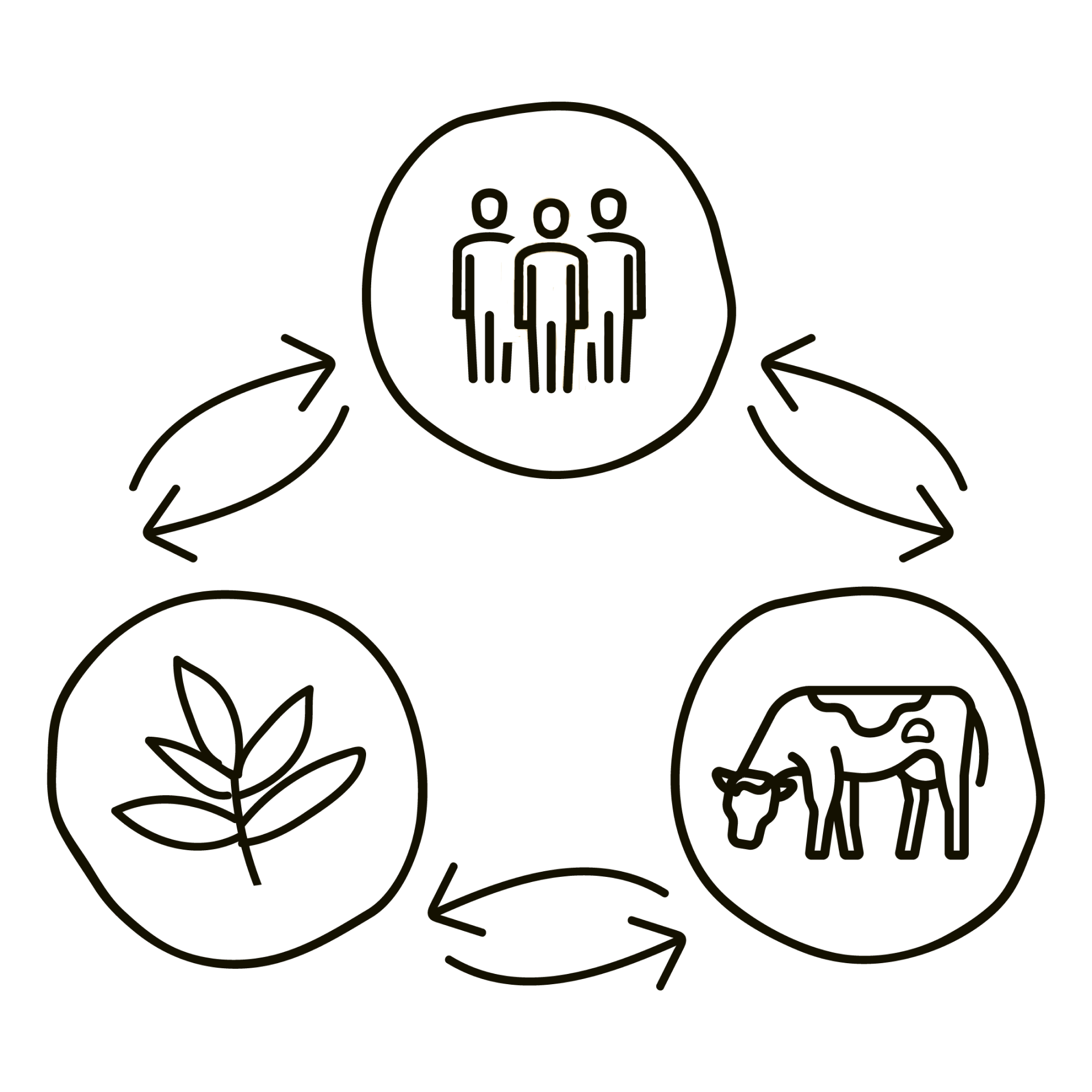 SAPROPEL
One of the first vegan fertilizers that are Internationally certified. Obtained from thousand-year-old freshwater lake sediments, thus restoring and cleaning up natural reserves.
CIRCULAR ECONOMY
Most ingredients are obtained from processed animal by-products (production leftovers) in GMP+ certified rendering plants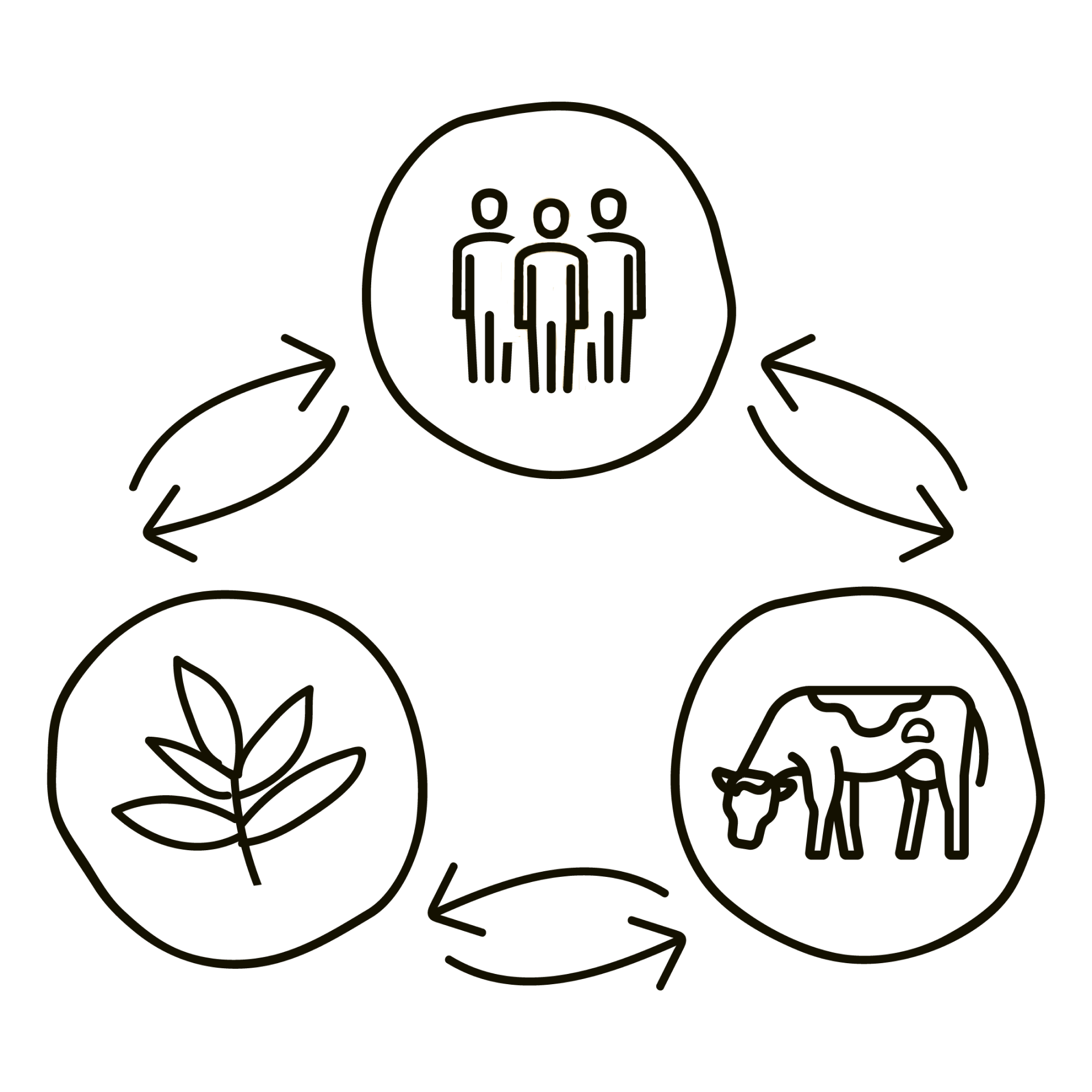 Feel free to write or call us if you have any questions about Plant-I-Boost, how to fertilize properly, where to buy, how to become our partner. We are open to communication and are here to help you.